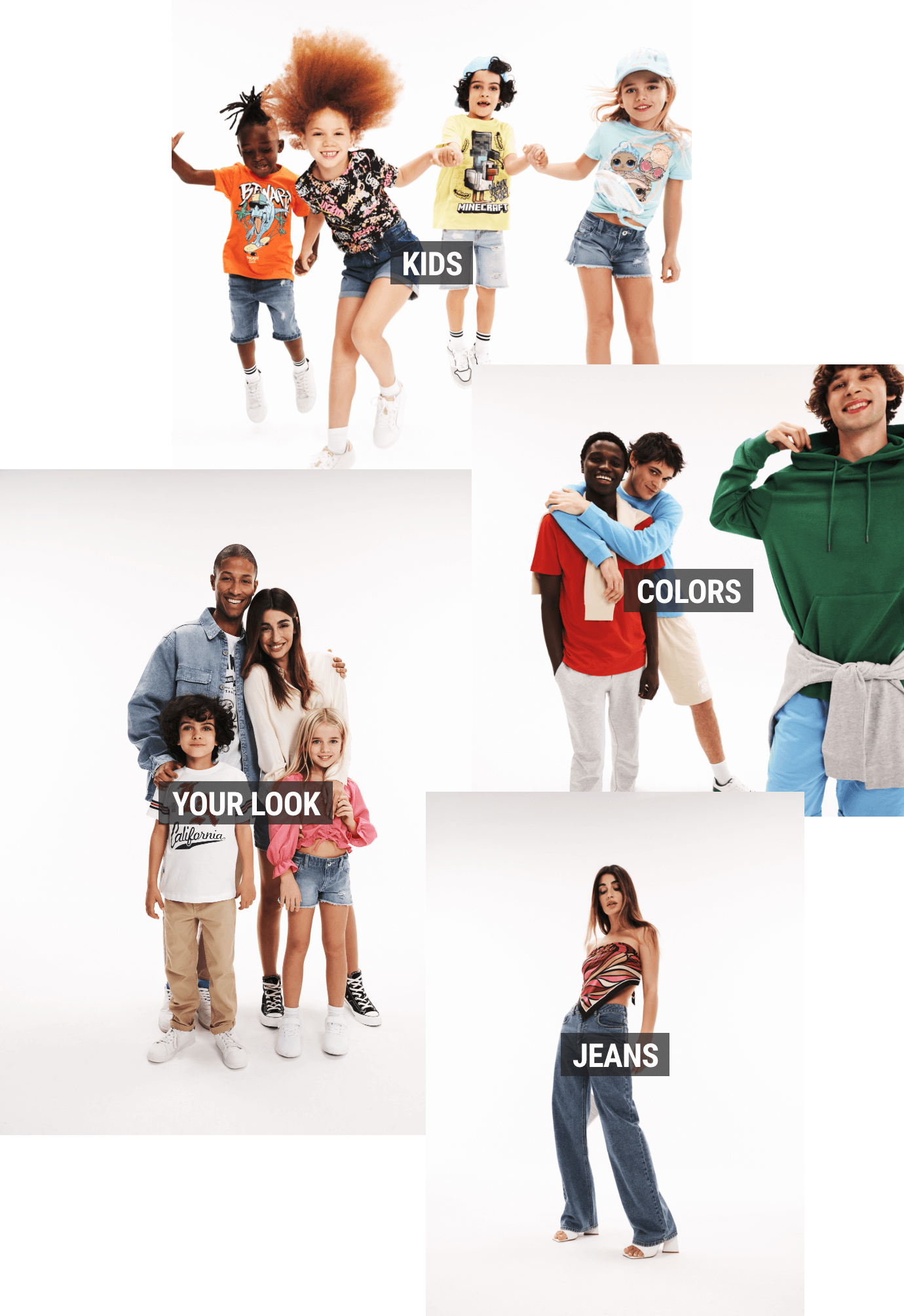 Synonymous with joy of living
We love to offer young and accessible, easy and trendy products, with attention to detail and with a wide range of colors that embrace three basic styles: easy-glam, urban and sportswear.
Enjoy
BRNO
OC OLYMPIA
U dálnice 777, 664 42 Brno – Modřice
FRANTISKANSKA
Františkánská 428/1, 602 00 Brno
PRAHA
OC ZLATÝ ANDĚL
Nádražní 344/27,150 00 Praha 5
CENTRUM ČERNÝ MOST
Chlumecká 765/6, 198 19 Praha 9
HRADEC KRÁLOVÉ
OC AUPARK
Gočárova Třída 1754/48a, 500 02, Hradec Králové
OC Futurum
Brněnská 1825/23a, 500 06 Hradec Králové
PARDUBICE
OC GRAND
Třída Míru 113, 530 02 Pardubice
ČESKÉ BUDĚJOVICE
OC IGY
Pražská tř. 1247/24, 370 04, České Budějovice
LIBEREC
OC Forum
Soukenné nám. 669/2a, 460 01 Liberec
OLOMOUC
OC Šantovka
Polská 1201/1, 779 00 Olomouc
OSTRAVA
OC Forum Nová Karolina
Jantarová 3344/4, 702 00 Ostrava
PLZEŇ
OC Plzeň Plaza
Radčická 2861/2,301 00 Plzeň
TEPLICE
OC Fontána
Náměstí Svobody 3312, 415 01, Teplice
ZNOJMO
OC Freeport Hatě
Hatě 196 Chvalovice 669 02 Znojmo
KLADNO
OC CENTRAL
P. Bezruče 3388, 272 01 Kladno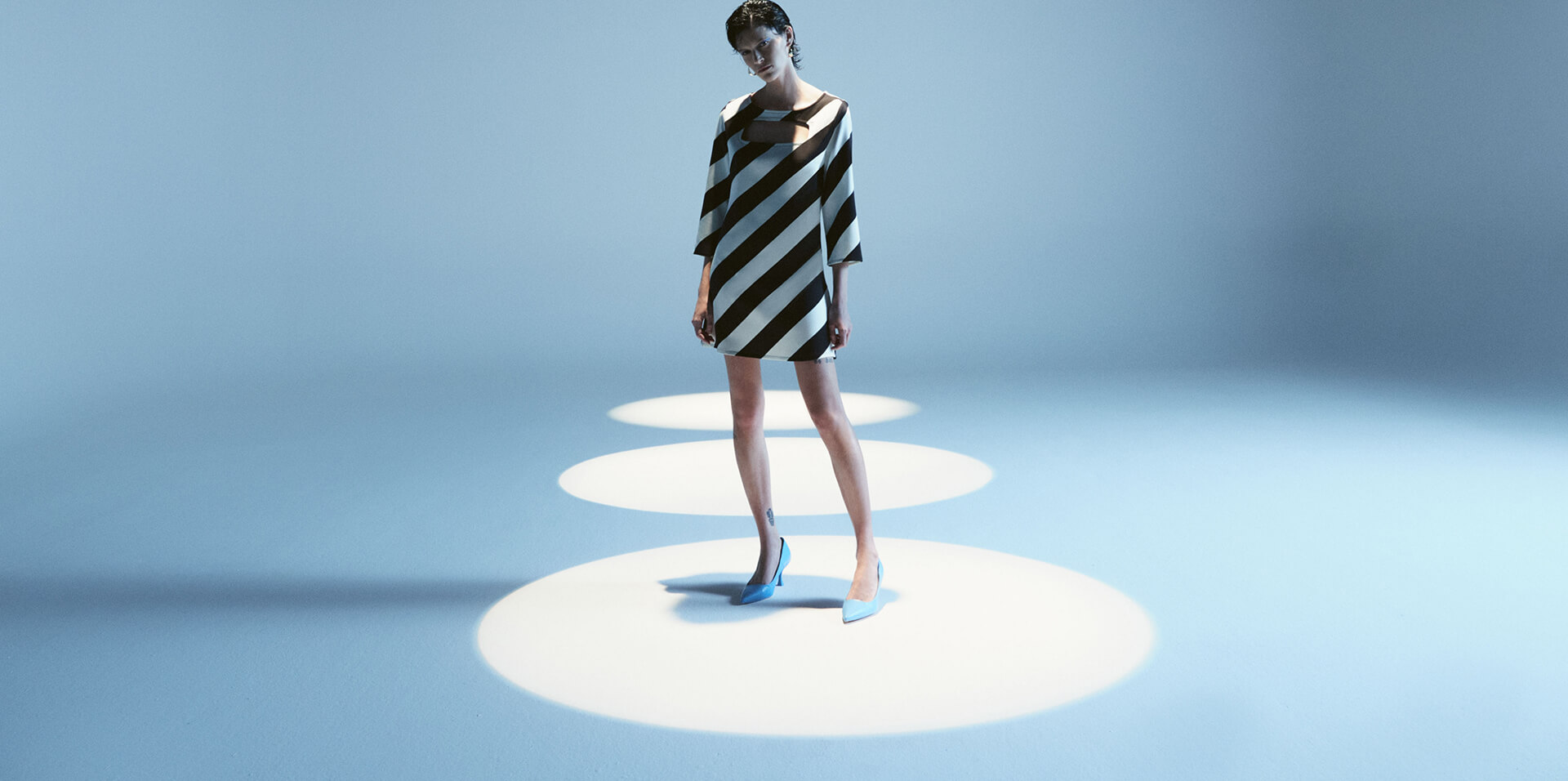 Glamour is the only beauty that never fades
Calliope offers its customers a "new" Italian taste, modern, contaminated by international trends, reinterpreted with a gritty and never excessive style.
Enjoy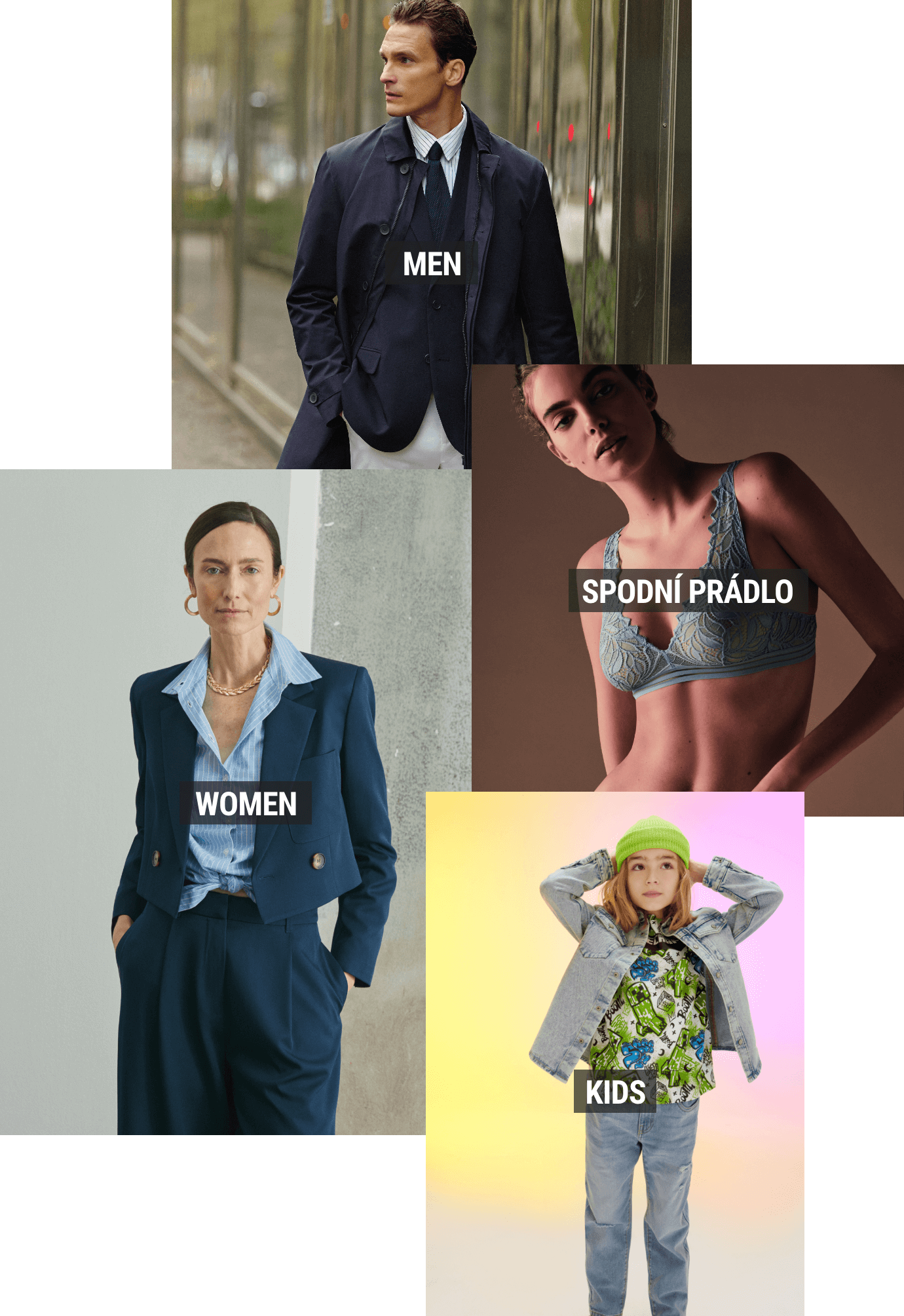 ZNOJMO
OC FREEPORT HATĚ
Hatě 196, Chvalovice, 669 02 Znojmo
ABOUT COMPANY
WE BUILD GOOD STUFF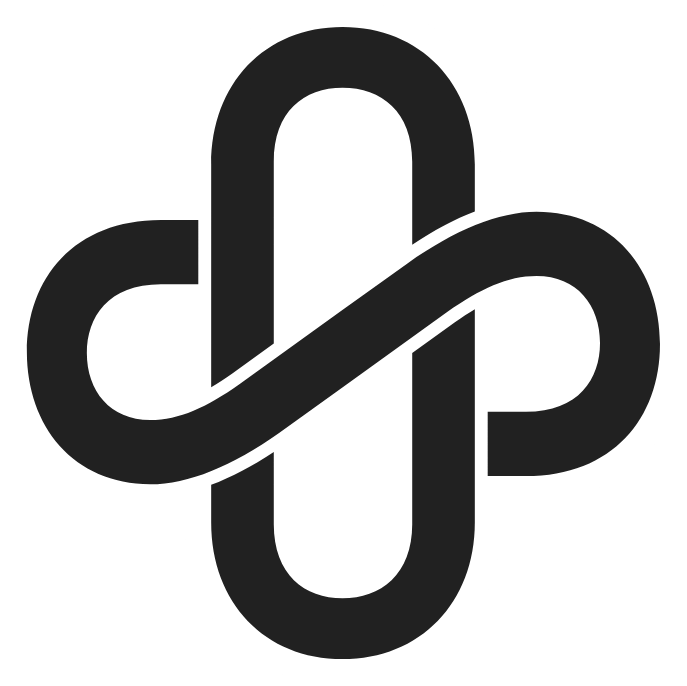 Our dream
"Solitaire's dream ".
Our dream is to discover day by day that our life desires to build something great/beautiful in this world and the working experience is the "place" where answer to that need.
KEYWORDS: #Proactivity, #Collaboration, #FacetheFuture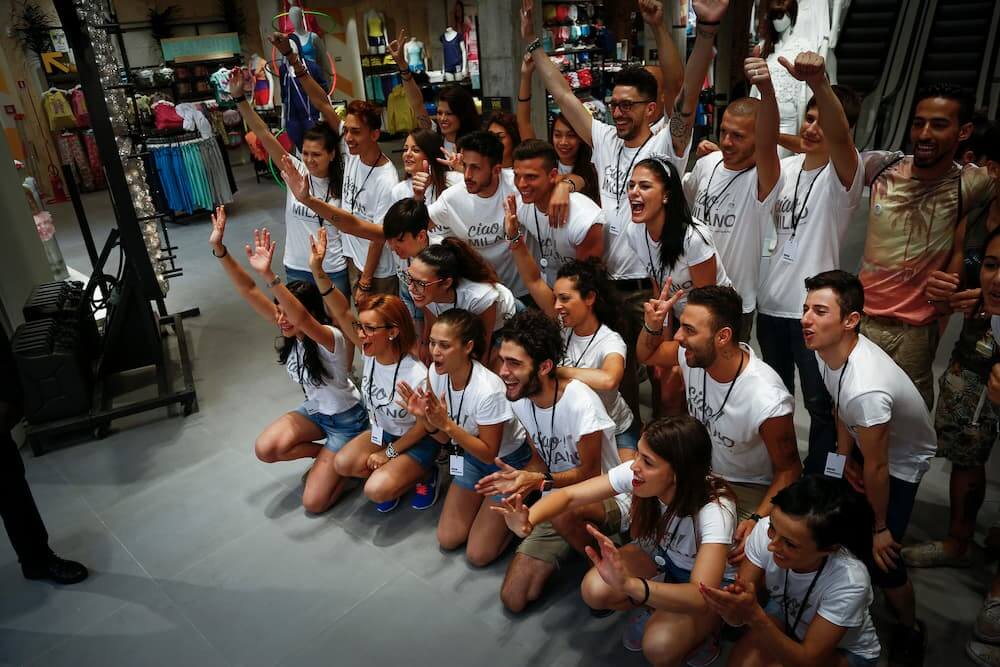 A successful formula: Retail franchise opportunities

Solitaire, spol. s.r.o. is a Czech Fast Fashion Retail Company (affiliated in franchisee with TEDDY s.p.a.) managing indipendently 2 ITALIAN Brands, through the commercial networks: TERRANOVA and CALLIOPE. With more than 20 years of experience in Czech Market, we serve 3 Fashion Modules (Woman, Man and Kids Collection) to our customers.
How to open franchisee store
Work with us
WHO WE ARE LOOKING FOR
We are looking for motivated people, team players who are enchanted by the world of fashion and have sales knowledge. Are you an enthusiastic person excited to work in fast growing environment and like to be surrounded with people? Do you want to join the team and help us achieve our business goals? Do you have a pleasant demeanor, happy to advise customers and fullfil their wishes??
WE HAVE A WORK FOR YOU
In an international company and a dynamic team
Training and career growth opportunities
Opportunity work abroad
50% employee discounts on the entire TERRANOVA and CALLIOPE assortment
Employee bonuses up to 20% of the annual salary for fulfilled goals
Fill out the form